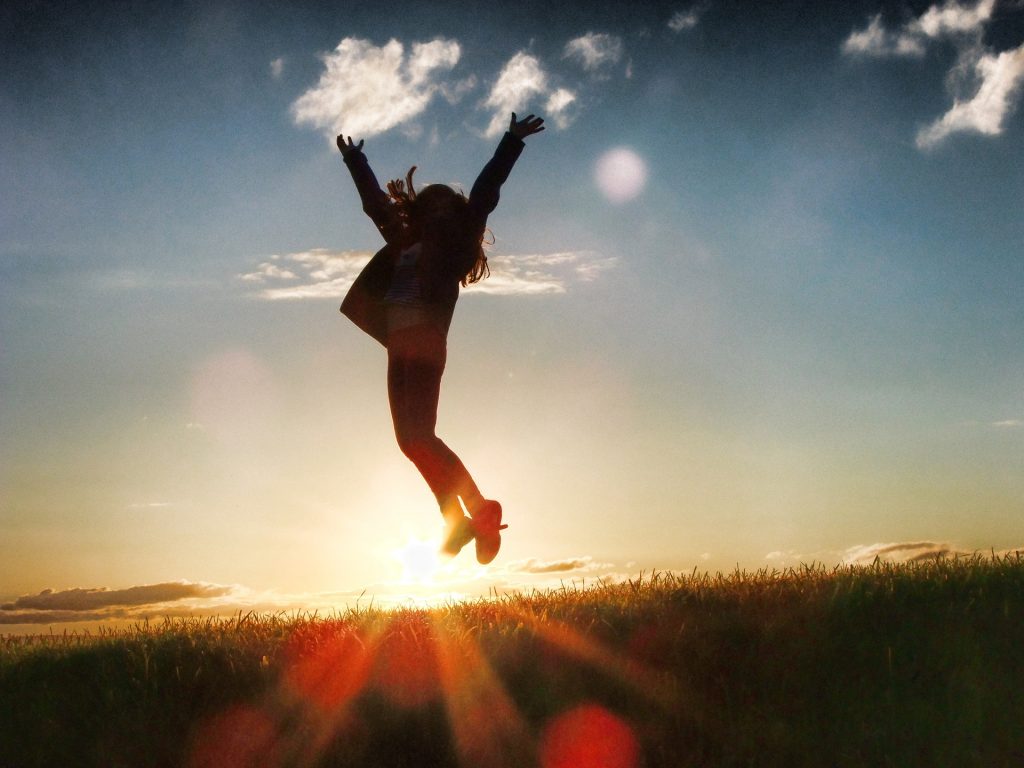 NMES Helps Parkinson's Patient with Swallowing, Speech, and Respiratory Coordination
A patient with advanced Parkinson's disease finally made it to rehab. He arrived at my office with a wet towel that he was using to wipe saliva which was constantly being lost. We immediately began VitalStim along with 3 times a week of pharyngeal therapy. Within just an hour, a swallow of saliva was seen. In the first week, more and more swallowing of saliva was observed. By the end of the third week, saliva swallowing was almost at 100% (although swallowing was not perfect) and water-drinking and eating of soft foods were greatly and continuously improving. At the same time, his speech and respiratory coordination improved. At that time, he told me "you have added life to my days and days to my life". -Deb Bastidas, SLP, Texas,
Deborah Bastidas & Associates website and Facebook page
Strong Progress Seen in Pediatric Patient Using NMES for Dysphagia Therapy
In Austin, Texas, Dell Children's Hospital referred a 4-year 4-month-old female patient to RiverKids Pediatric Home Health. She presented with severe oropharyngeal dysphagia, NPO status, and with a gastrointestinal tube. She has had respiratory and pulmonary complications since birth. Her birth was premature, as she was a product of twin birth. She had a trach and is now off the vent but is still predominantly G-tube-fed. She showed increased oral-sensory aversion. The patient was diagnosed by an MBSS with significant swallowing disorder.
Within the first six months of treatment, she had 48 speech therapy sessions, including NMES (neuromuscular electrical stimulation).
Since therapy began, there has been an improvement in the timing of the swallow, better management of secretions, and a reduced need for suction. She is safely accepting pureed and dissolvable solids and soft mashed foods. With liquids, she has ranged from honey to nectar consistencies and now is safely accepting thin liquids via a straw and an open cup as shown with her latest MBSS. She is increasing her mastication skills with new soft solid foods.
It's amazing to see how far she has come over the last two years from NPO and completely refusatory when touched in and around the oral area to now eating flavored cereal with milk and gumming/munching soft fruits, including blueberries, blackberries, and strawberries. She is also drinking a variety of thin liquids from an open and straw cup! Great success and strong progress!
RiverKids Pediatric Home Health, Allison Edwards, M.S., CCC-SLP, Austin Branch
Website: www.RiverKidsTexas.com Facebook: RiverKidsTexas