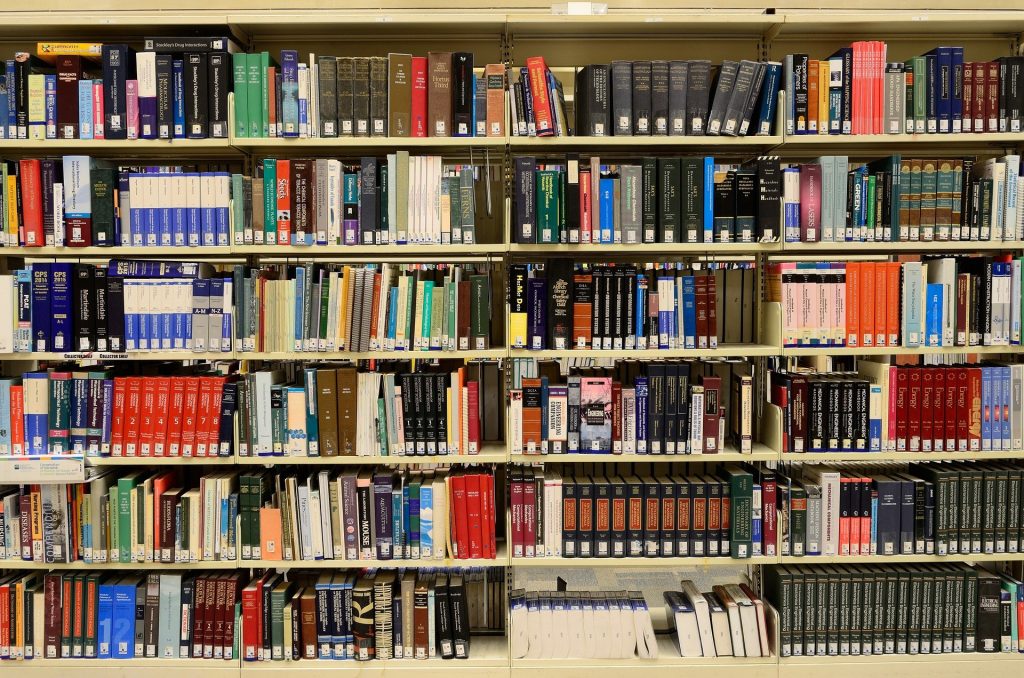 At Columbia Scientific, we are proud to offer products for dysphagia management. For the last 20 years, we have offered an NMES device and dysphagia electrodes.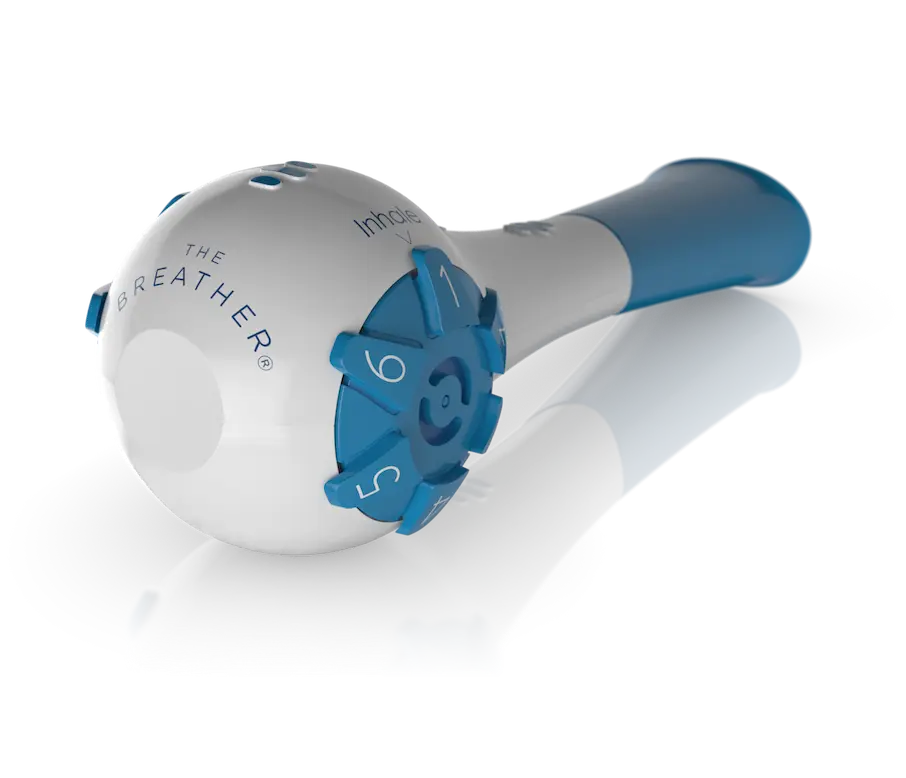 NOW we offer THE BREATHER, a respiratory muscle training device. Click HERE for more information and research on this innovative, cost-effective device that can be used by all ages of patients with many different diagnoses as well as for healthy aging.
A technique called the Huff Cough Maneuver can be a gentler way than reflex or strenuous coughing to clear your lungs of mucous. Check out this video for this easy-to-learn technique:
NMES training (VitalStim Therapy and Beyond)
Please contact Ciao Seminars at 888-909-CIAO (2426) or visit their website www.ciaoseminars.com to find the calendar and the course description (VitalStim® Therapy and Beyond: DINES Specialty Certificate Program – Learning the Options, Mastering the Modality – An ICE Accredited Certificate Program).
Documentary on Dysphagia
---
---
Articles on Dysphagia
Even though we sell products for NMES for dysphagia, the therapy is not appropriate for all patients. However, understanding dysphagia is important for everyone. Check out the articles below for information on dysphagia.
Learn about signs and symptoms, evaluation, and some treatment options in this article by Amy Reinstein, SLP.
The Role of the Vagus Nerve and Long Covid
Long Covid could be linked to effects of SARS-CoV-2 on vagus nerve: Study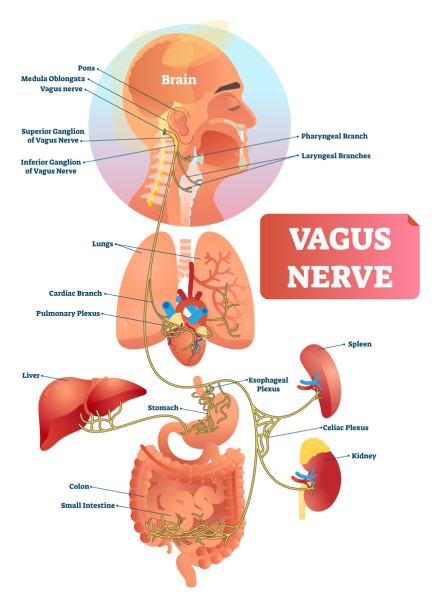 Looking for research on NMES for dysphagia? Click HERE