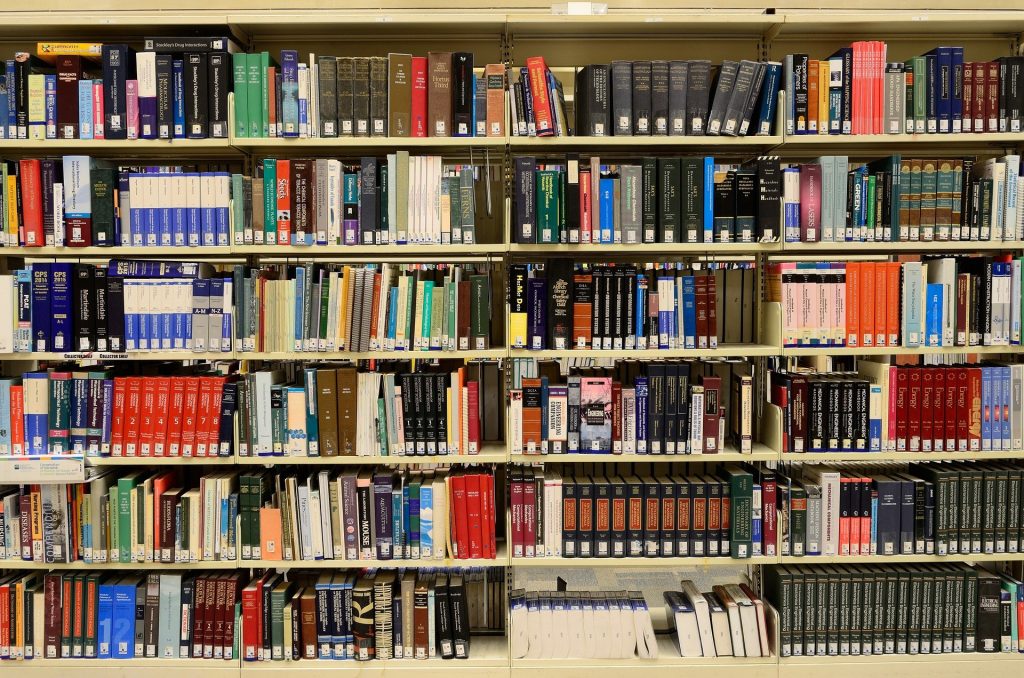 NMES for dysphagia requires the completion of a certification course. Speech Language Pathologists and Occupational Therapists are able to take the course for CEUs. Ciao Seminars is the primary company to offer this 2-day course in cities throughout the country.
Please contact Ciao Seminars at 888-909-CIAO (2426) or visit their website www.ciaoseminars.com to find the calendar and the course description (VitalStim® Therapy and Beyond: DINES Specialty Certificate Program – Learning the Options, Mastering the Modality – An ICE Accredited Certificate Program).
---
---
Even though we sell products for NMES for dysphagia, the therapy is not appropriate for all patients. However, understanding dysphagia is important for everyone. Check out the article below for information on dysphagia. Learn about signs and symptoms, evaluation, and some treatment options in this article by Amy Reinstein, SLP.
Looking for research on NMES for dysphagia? Click HERE